Any cravings you experience can be reduced by eating the foods that help curb this inclination and by also taking a nutritional supplement to help you stop sugar and carbohydrate craving. This is especially beneficial if you are wanting to lose weight.
L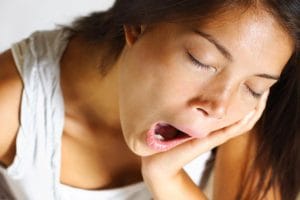 ow energy, mood swings and poor sleep patterns are common side effects of being overweight. Often this can lead to strong cravings for sugary foods that add to weight gain.
Individuals could then be caught in the vicious cycle of craving foods that slow down their metabolism and cause them to put on weight.
Being overweight often means struggling with low energy, sugar cravings, generalised aches and pains and digestive problems such as bloating, reflux and irritable bowel syndrome.
We find that within a week of eating the foods that suit their metabolism, sufferers not only lose weight, but they also experience a tremendous improvement in their feelings of wellbeing. It is common that they start sleeping throughout the night while reflux and digestive complaints vanish and they find their energy surge.
When visiting Your Wellness Centre Naturopaths conduct a naturopathic health assessment to determine the factors influencing weight gain and then tailor programs to suit the individual.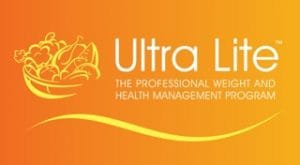 Among the many weight loss strategies we use, we find that a fast, safe way to strip away body fat and improve your wellbeing, is the Ultralite weight management program, which we have used at our clinic for the past 14 years.
An example of a great result is Joan, mother of 3 and busy teacher, who lost approximately 29kg in 15 weeks. Not only did she find the weight loss to be excellent, but she also felt so much healthier and much more energetic.
If you feel you would like to lose surplus body fat, gain more energy and confidence, and once more enjoy life to the fullest simply make an appointment so we can help you choose the food that suits your metabolism as well as the appropriate supplement to help reduce your cravings.
Ring 9879 9596 to get benefits in those important weeks leading up to Christmas or Contact us here

http://yourwellnesscentre.com.au/wp-content/uploads/2016/11/Your-Wellness-Centre-Logo-Home-4-300x125.png
0
0
Glenda Johnson
http://yourwellnesscentre.com.au/wp-content/uploads/2016/11/Your-Wellness-Centre-Logo-Home-4-300x125.png
Glenda Johnson
2014-11-10 08:45:50
2017-10-13 03:29:16
Halt your Cravings