There are many effects of Free Radical damage that has been implicated in diseases such as Cancer, Heart Disease, Chronic Fatigue Syndrome, Arthritis, Dementia, Memory Loss and much more. You can check these diseases that are mentioned in the previous blog post. With a long list like that, it makes good sense to reduce the free radicals in the body with an abundant supply of Antioxidants.
How Antioxidants Protect our bodies against Free Radicals
Fortunately, if we take timely steps and fill our diets with Nature's Antioxidants we have a much better chance of living a healthy life to a grand Old Age!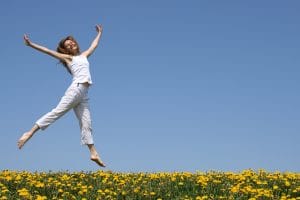 Antioxidants protect our bodies from the ravages of Free Radicals by reacting with them, and not allowing the free radical to react with our body structures. This allows your body to function as it should – efficiently!
Ask about our free radical test today.
It is a great way to see if you have enough antioxidant fruit and vegetables in your diet or to see if your antioxidants supplement is doing a good job. So take advantage of our "Immune System" Test today.
It is a good idea to make an appointment today. Your Wellness Centre offers you real solutions to help improve your health and overall well-being.
Ring us at 9879 9596 or Contact us here.

http://yourwellnesscentre.com.au/wp-content/uploads/2016/11/Your-Wellness-Centre-Logo-Home-4-300x125.png
0
0
Glenda Johnson
http://yourwellnesscentre.com.au/wp-content/uploads/2016/11/Your-Wellness-Centre-Logo-Home-4-300x125.png
Glenda Johnson
2015-03-11 19:29:06
2017-10-16 08:03:12
How Antioxidants Protect Us from Free Radicals